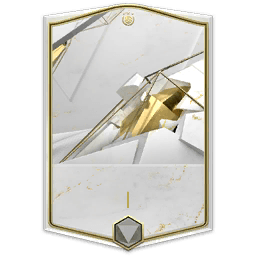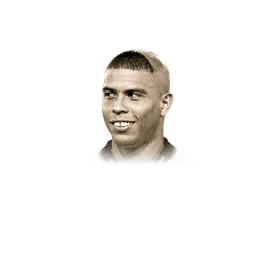 86,200,000
Ronaldo
Icons Player. This Player is one of the best footballers of all time. Base Icons Version.
Not sure how training works? Read the official guide here.
Current value

86,200,000
Market refresh
Loading...
at 05:37:44 PM
Market low/high

81,800,000
-
90,500,000
Current lowest transactions
Selling for

-

Celebration
Knee Slide to Fist Pump

Special Trait(s)
Speed Dribbler, Finesse Shot

Welcome back
Sign in to RenderZ
You need an account to use this feature. Create a new account or login with an existing.
Forgot your password?