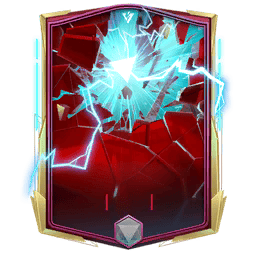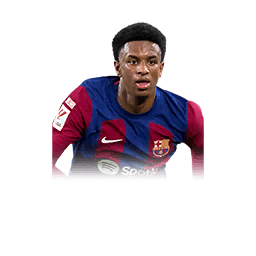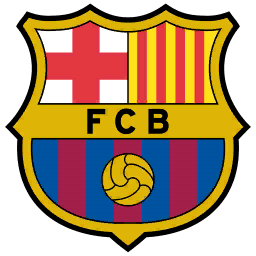 6,560,000
Balde
Not sure how training works? Read the official guide here.

This player is not auctionable.
Potential Positions
LB, LWB
League
Spain Primera Division
Foot / Weak Foot
Left / (4) ★★★★
Workrates (ATT/DEF)
High/Medium
Added on
17 November 2023
Skillmove
Lane Change Roll

Celebration
Uppercut Jump Punch

Special Trait(s)

Welcome back
Sign in to RenderZ
You need an account to use this feature. Create a new account or login with an existing.
Forgot your password?