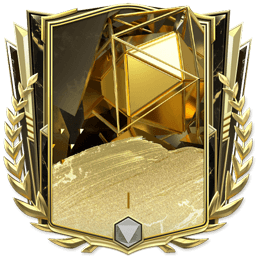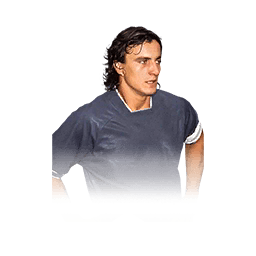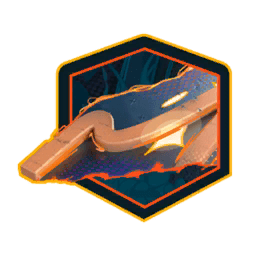 46,600,000
Ginola
Not sure how training works? Read the official guide here.

This player is not auctionable.
Potential Positions
ST, LW
Foot / Weak Foot
Right / (5) ★★★★★
Workrates (ATT/DEF)
High/Medium
Added on
08 November 2023

Celebration
Spanish Archer

Special Trait(s)
Play Maker, Flair

Welcome back
Sign in to RenderZ
You need an account to use this feature. Create a new account or login with an existing.
Forgot your password?