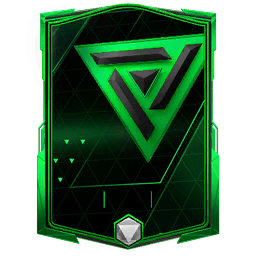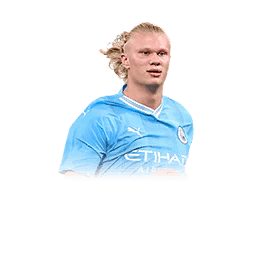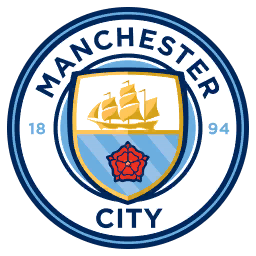 32,900,000
Haaland
Founders Pioneer Player, the new version carried over from last season.
Not sure how training works? Read the official guide here.

This player is not auctionable.


Special Trait(s)
Power Header

Welcome back
Sign in to RenderZ
You need an account to use this feature. Create a new account or login with an existing.
Forgot your password?